We've created a completely new functionality to manage all your large customer orders in one place. Whats the difference between B2C and B2B store?
1. Complete Orders in your Business Software
B2B Store is completely integrated with the business software, which allows you to manage all customer orders with ease. Have a complete overview of your key-customer orders, make sure the customer balance is in order, send out products with waybills or create an invoice-waybills right away.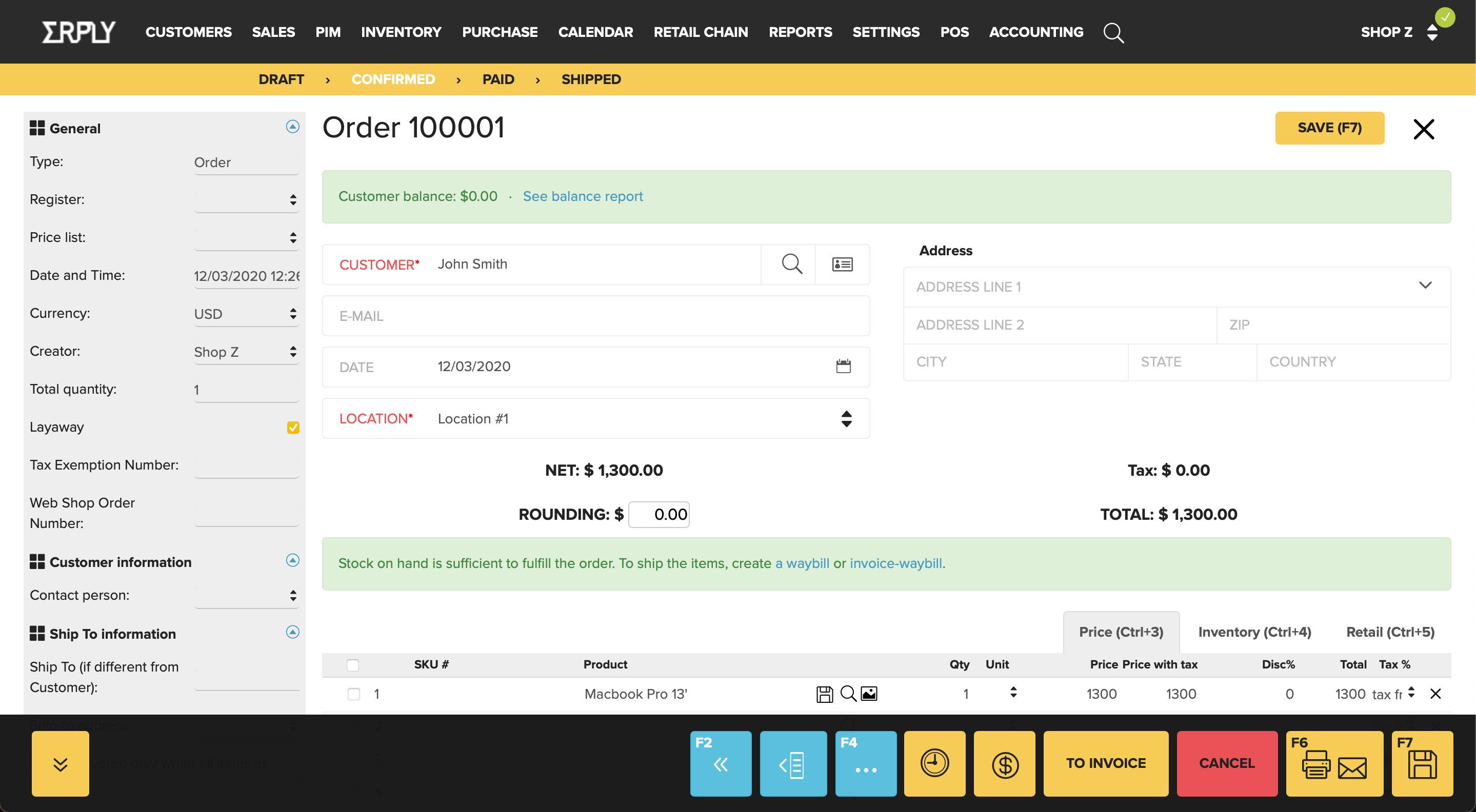 2. Reduce your expenses with automated warehouse processes
WMS (warehouse management system) allows you to automate the inbound and outbound activities of all orders and products in your warehouse. Sadly human errors are common for employees in busy times, automating the process guarantees that the stock is always correct and counted. Additionally you should start using our Stocktake application, to make sure the stocktaking process is easy and you'll have a clear overview of what's going on in your warehouse.


3. Be transparent with your customers
Logged in customers can see their personalized pricing and product catalogue. No need for your customers to send emails or give you a call to ask for quotes or confirm the availability of products. Easily determine the pricing in your business software and allow your customers to see which orders have been shipped out, which ones are unpaid or refused.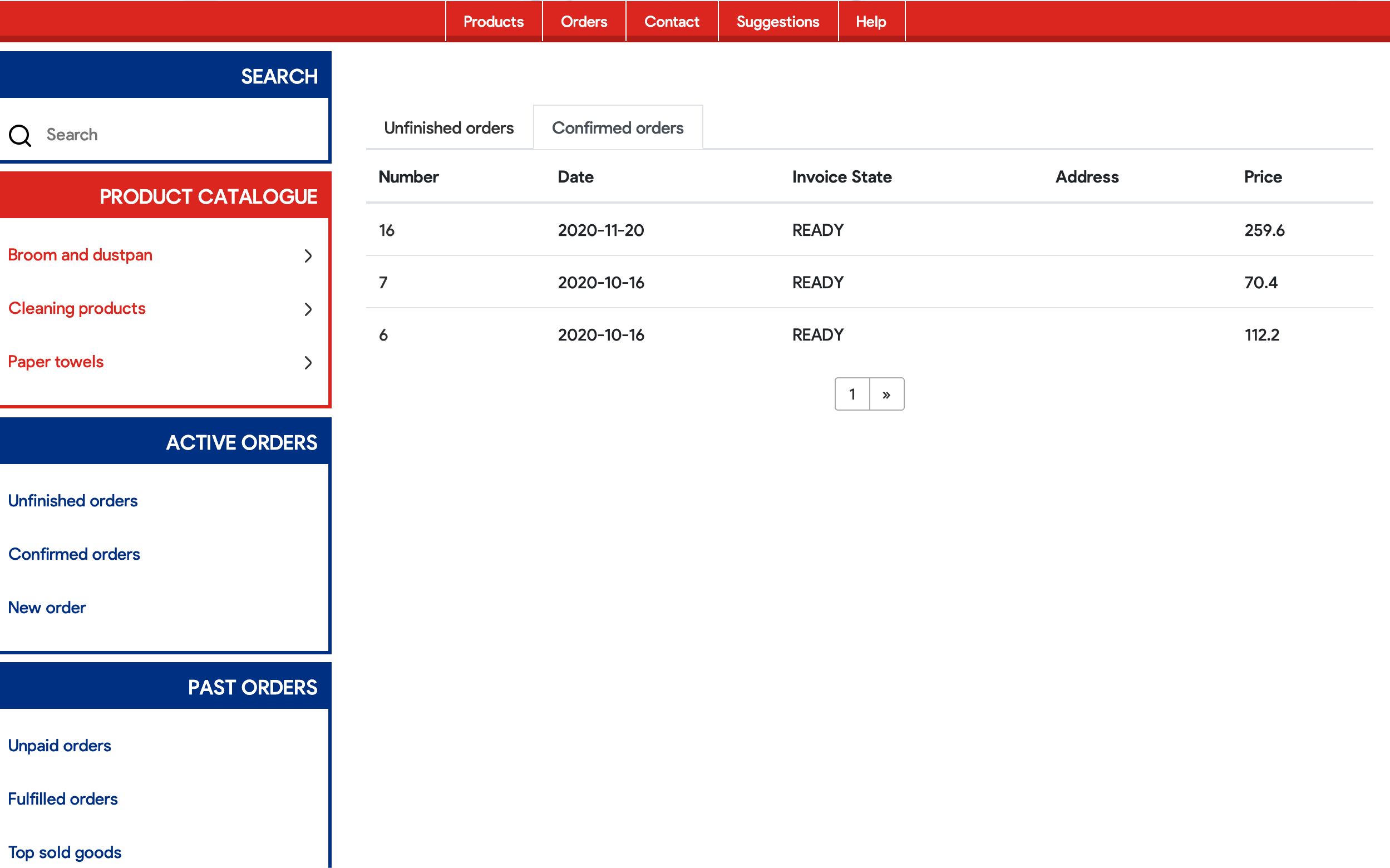 4. Allow your customers to place orders with no hassle
Using B2B webstore makes your customers life easier - no need to enter details over and over; transparent and personalized pricing; reorder same products from previous orders; etc. Customers can easily log in to webshop and have a full overview of their order history and products available for ordering. They can also see the reports on most ordered products, purchase summary and recently added products.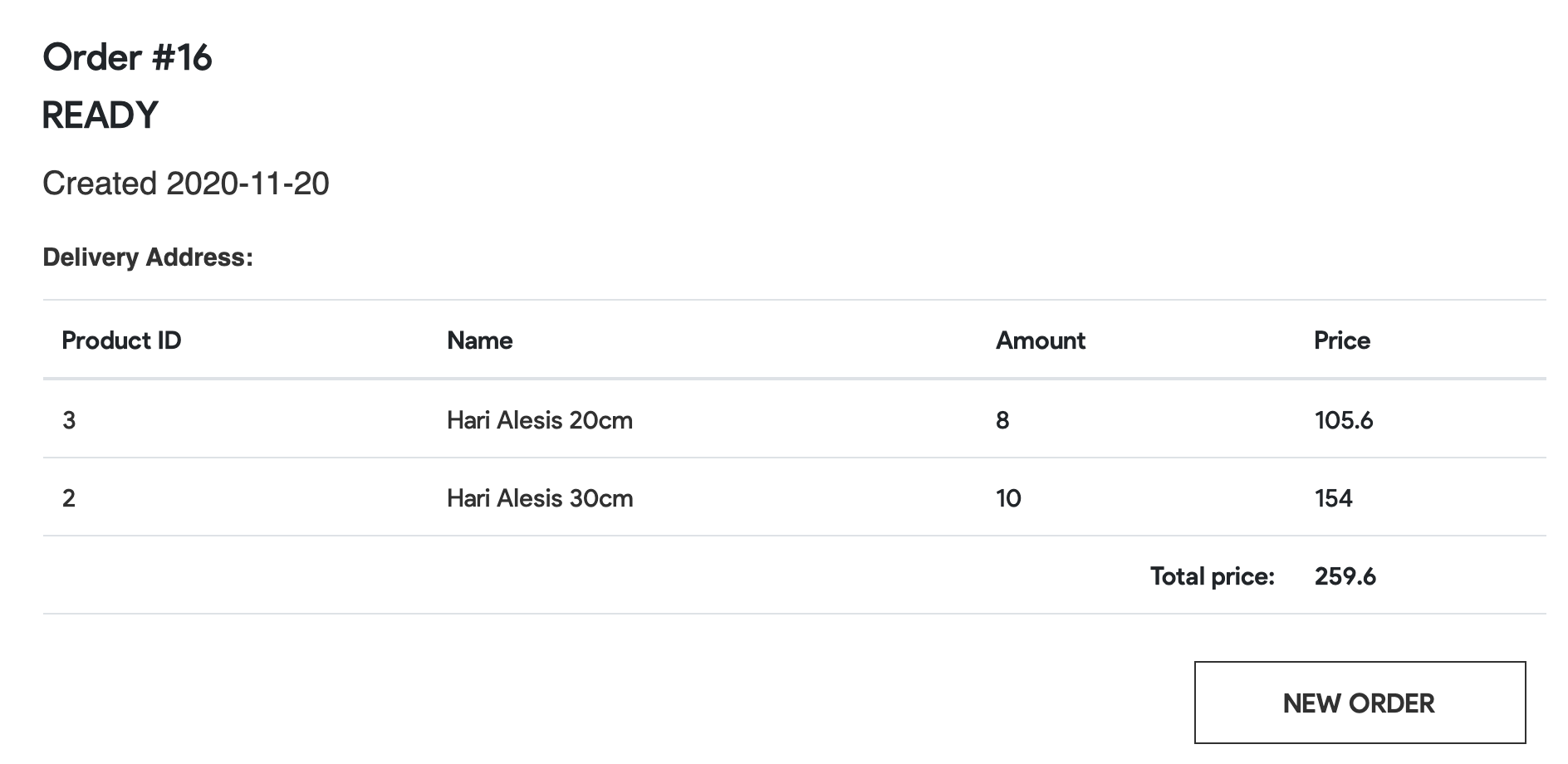 5. Create a positive experience for your employees and customers
User experience is the key for each webstore, this makes customers come back! When creating an environment for the customer which makes their life easier and gives them full visiblity, you can make sure they will return for another purchase.



6. Lower the expenses and implement new workflows
Lower the expenses by automating your current processes - you don't need to accept orders over a phone, enter them into the system and manually fulfilling them on the warehouse part. This can save you atleast 2500 EUR per month.
Introducing new workflows for your customers allows you to create customer relations that last for years!
Standard pricing for Magento B2B store is roughly 30000 EUR, with ShopZ B2B solution you can get the webstore up and running for 6000EUR + monthly fee for Erply. There are no extra fees and you'll make your money back in couple months